2022 Masquerade Ball Tickets Now Available for Purchase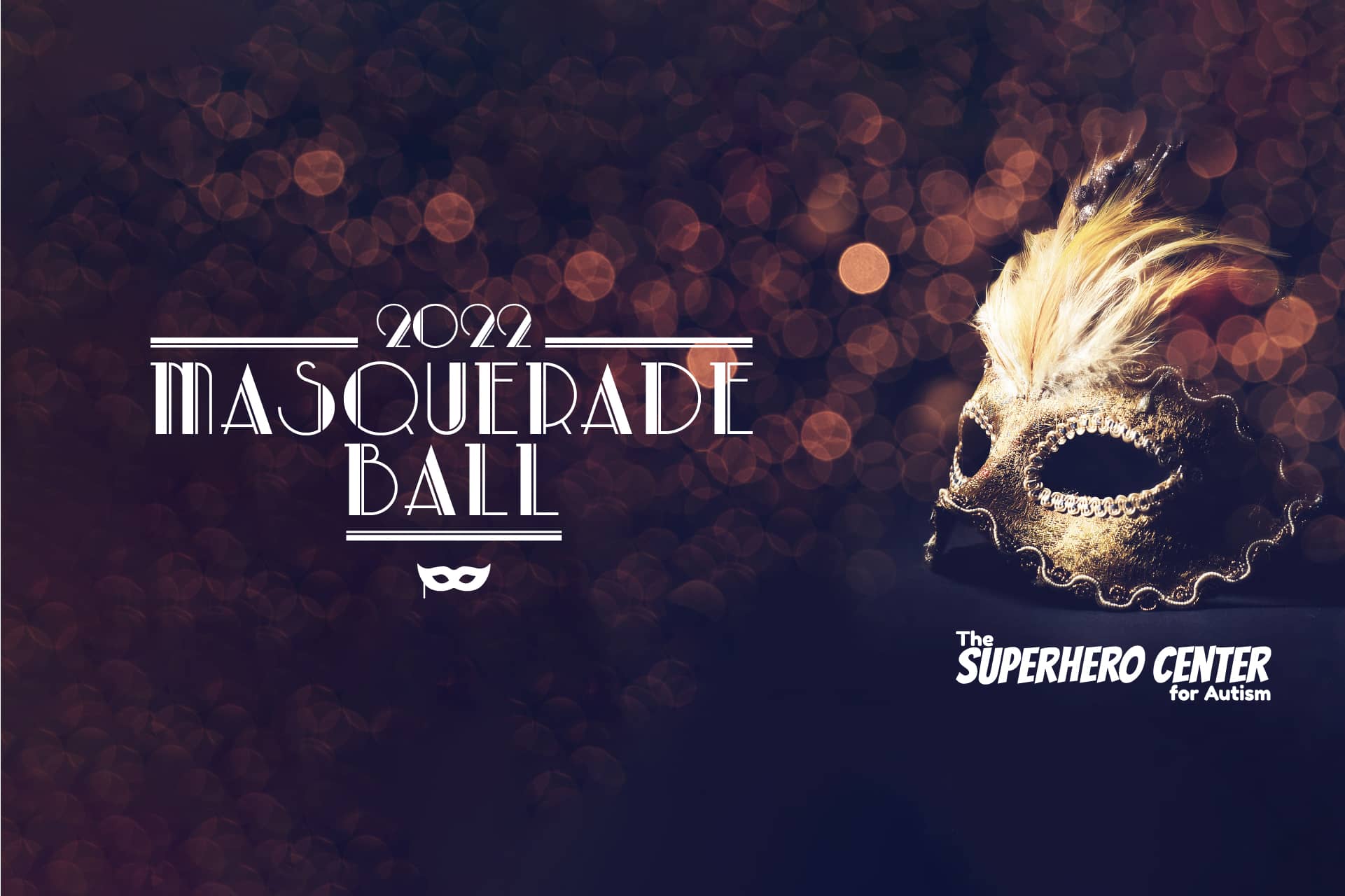 The Superhero Center for Autism cordially invites you to attend our 6th annual Masquerade Ball!
Join us for dinner, dancing, drinks, and a silent auction to celebrate our community of superheroes. Come dressed in your best and don't forget your mask.
This will be our biggest fundraising event of the year and we would love for you to be a part of it. We are looking for supporters to provide monetary sponsorships to help offset costs and make this event a successful fundraiser for The Superhero Center. All proceeds raised go directly to supporting this one of a kind location and programs designed to benefit individuals with special needs and their families.
Looking for more ways to help? We also are in need of gift baskets and restaurant or retail gift cards for a silent auction and gift card draw. All donations are greatly appreciated and will help us make this a memorable night.